About Janice Pariza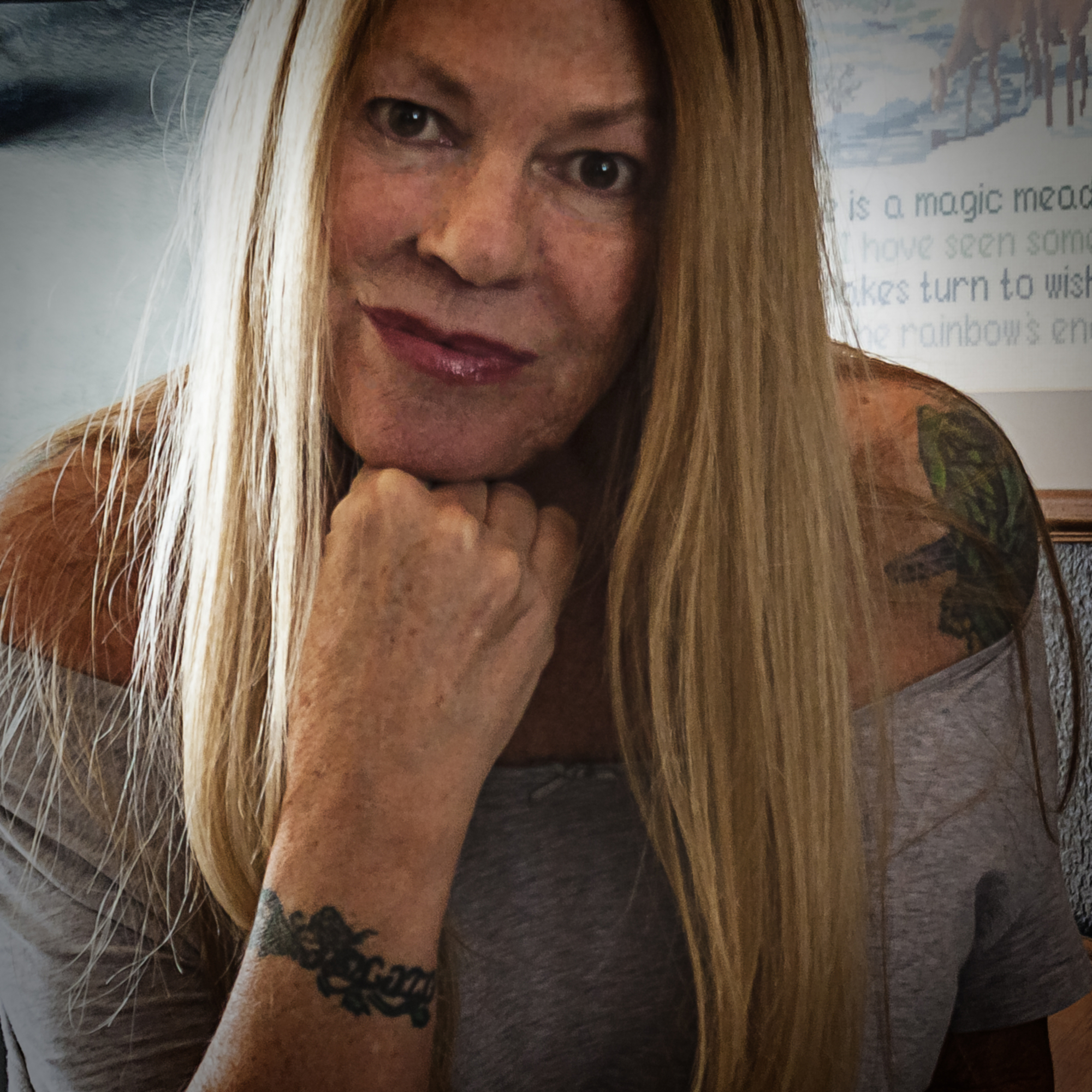 Janice Rae Pariza was born in Youngstown, Ohio in 1955 and raised in Ohio, Florida, New York, Pennsylvania, Nova Scotia and Connecticut. She has been painting since the age of eight. A self taught painter, she supplemented her natural abilities by studying privately for 14 years. A realist in the medium oil, her subject matter has varied throughout the years. She has expanded into the realm of the Abstract and Impressionism. Extensive travel in the U.S., Mexico, and the Caribbean is reflected in her paintings and photography.

In 1978 she joined the Air Force which took her to San Antonio, Arizona, New Mexico, California, Texas and Denver, Colorado with Temporary Duty throughout the West. She earned a Still Photography degree while in the Military and loved her position as Still Photographer for the Air Force Dignities as well as numerous rescue and refueling missions during which she was combat photographer at the beginning of Desert Storm. The Coastal, Mountain and Historic environments and communities in which she lived has greatly stimulated her, as can be seen by the subject matter she has chosen to focus upon.

She has recently reincarnated her creative atmosphere between two loves, Oil Painting and Photography. Montrose, Colorado is where she chose to retire in 2007, among the Elk, Mesas and Mountain Ranges. There she has a home and Art Studio nestled near the scenery and wildlife which has created a new dimension of paintings & drawings.






PLEASE NOTE;
'ALL IMAGES PRODUCED BY THIS PAINTER ARE COPYRIGHTED AND CAN NOT BE REPRODUCED OR THE IMAGES USED WITHOUT THE ARTIST'S PERMISSION'